1 abril 2011
5
01
/

04
/

abril
/

2011
22:49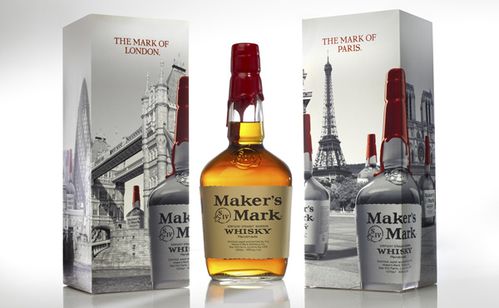 Designed to inspire travellers, the range of collectable packs has been created exclusively for travel retail and is available across all major passenger hubs.

Each of the 12 'The Mark Of…' limited-edition packs features a different city, including six European cities - London, Paris, Amsterdam, Moscow, Madrid and Barcelona and six across the US - Manhattan, Washington DC, Miami, Los Angeles, Chicago and San Francisco.

The packs, which are available exclusively in these cities' airports TILL DECEMBER 2011 show a classic and instantly recognisable skyline of each city, with the Maker's Mark bottle visible in each vista.
Funny souvenir??