16 marzo 2011
3
16
/

03
/

marzo
/

2011
00:01
"Food Design" is an exhibit dedicated to the (freak!) culinary design.
The creations are presented on large tables, linked together by curious spatial pipes converging on a totem library (better to visit if you really want to understad the concept ...).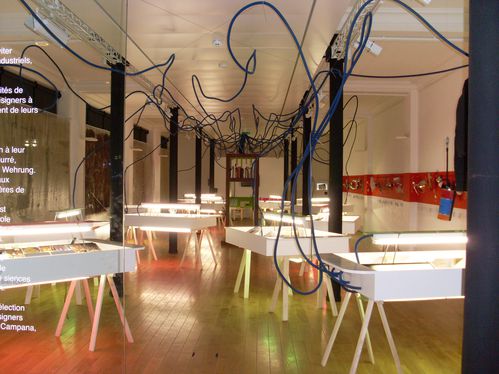 The proposed approach combines subtly artistic, industrial size, cultural issues, innovative objects. The exhibition is organized by Marc Bretillot, expert in culinary design, and involves young designers and students.

You will find: a pain au chocolat-shaped alters, a block of sticky edible roots multicolored, flavored butters ... and of course chocolate revisited, reinvented, re-explored, a vinyl disc of chocolate, crustaceans tattooed and Pierce, referring to different styles and fashions "human" grunge, gothic, punk ...
Have a look here below: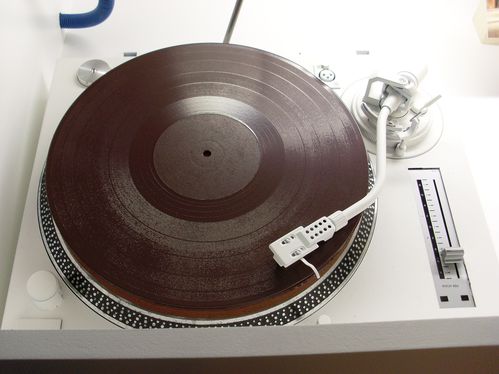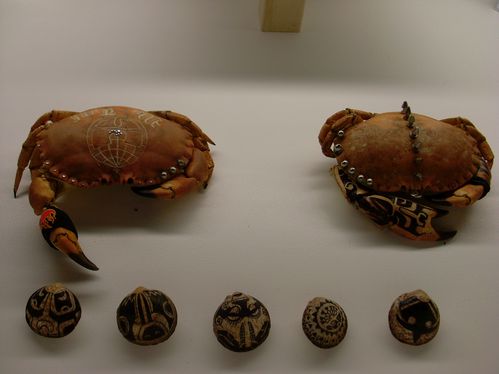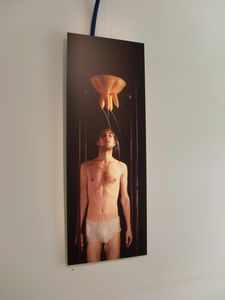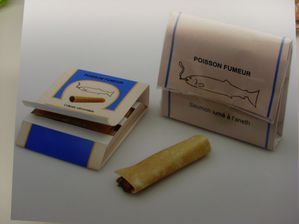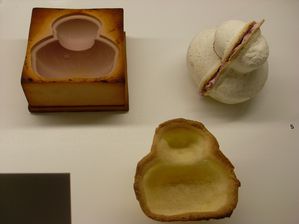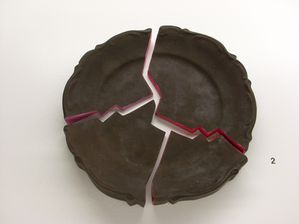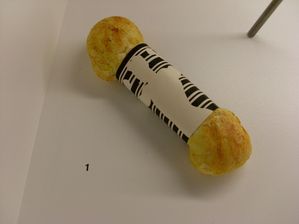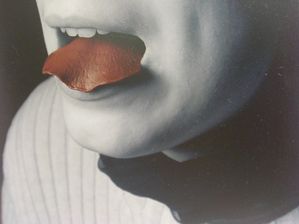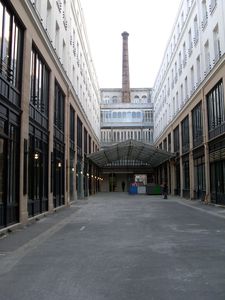 Exposition : "Food Design - Aventures sensibles" (du 9 mars au 30 avril 2011)
Le Lieu du Design - 74, rue du Faubourg Saint-Antoine - 75 012 Paris