5 marzo 2011
6
05
/

03
/

marzo
/

2011
17:25
I have visited on 4th. March wineries "Santa Catalina" at La Solana, La Mancha, Spain.

Landscape between Madrid and La Mancha has an extensive range of colors and diverse terrains variety, big prairies, hills, olive-trees, oaks, wind-mills...

Santa Catalina wineried manufactures traditional native grape varieties and new ones from France (Airen, Macabeo, Verdejo, Cencibel-Tempranillo, Syrah, Cabernet-Sauvignon).

I Tasted "Los Galanes" wines, red and white.
From the young ones to those aged in barrels in different grades.
Whites are very pale and light, with very fresh flavors.
Reds are strong and rustics, with berries flavours.

"Los Galanes" wines perfectly accompany all foods, both in traditional and innovative courses.
They are nice wines, easy to drink, middle range.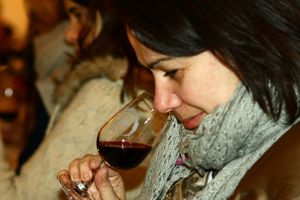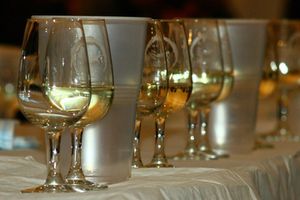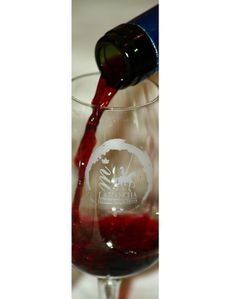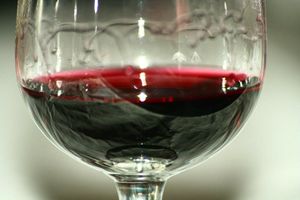 Gracias especiales a Angela por haber compartido sus fotos.