15 marzo 2011
2
15
/

03
/

marzo
/

2011
23:07
The Flemish Primitives (Oostende, Belgium) is one of my favorites culinary events.
Why?
Well, you know that you can play piano with 4 hands.... at the Flemish Primitives you can cook with 4 hands.
And when Bras meets Redzepi, you don´t get a plate at the end, you get poetry.
I attended the 3 hours Masterclass of Josean Martinez (Guggenheim Bilbao, Spain).
The master of the sauces.
The master is not enough: THE WIZARD!
10 plates, people really happy and such a nice tastes.....
Josean is talented, follow him.
The new generation of starred Chefs is ready!
Enjoy!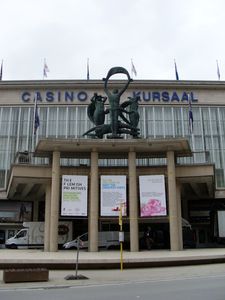 The Flemish Primitives at Oostende Kursaal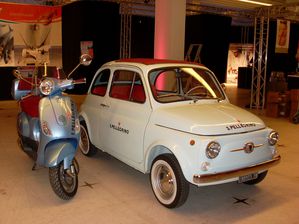 arrival to The Flemish Primitives with such a cute Vespa and S. Pellegrino Topolino!!!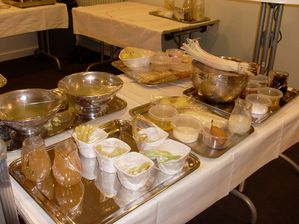 Ingredients ready for the Masterclass !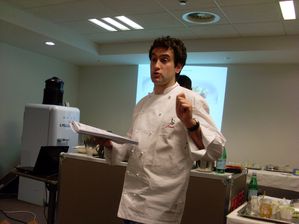 Chef Josean Martinez looks like a teacher during the Masterclass!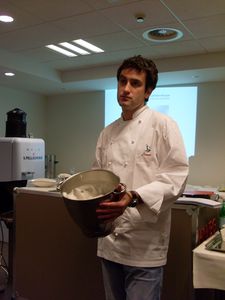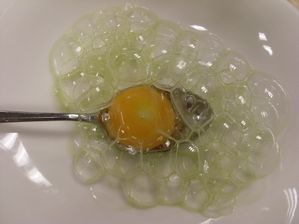 Preparation and finished first plate: peas mousse with egg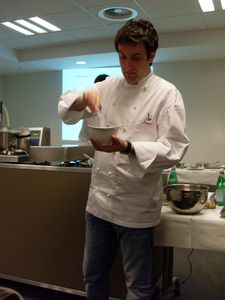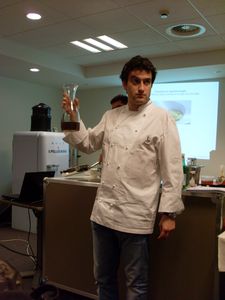 Mixing for the first consomé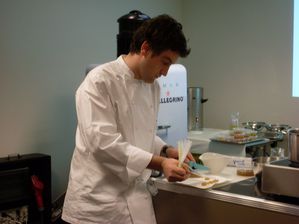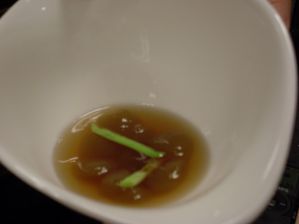 Final plate (with the above consomé) oignons balls with lemongrasss and oysters consomé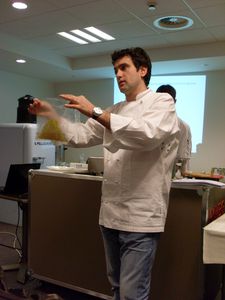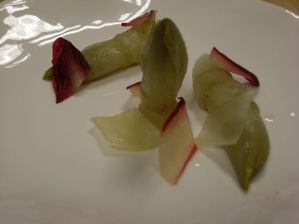 Vacum cabbage low temperature cook with rheum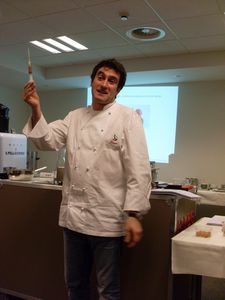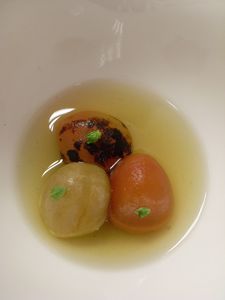 Tomatoes in tomato juice with tomato extract inside......
I tasted it.... really, really good.