26 marzo 2011
6
26
/

03
/

marzo
/

2011
21:05
I went to an outstanding exhibition about the history of Spanish food called "La Cocina en su Tinta," (The Kitchen in Ink) at Spain's national library (Biblioteca Nacional de España).
The exhibition starts with late-Gothic cookbooks and archaic cooking utensils, and brings us all the way up to recipes from the contemporary "stars"-chefs.
Pictures: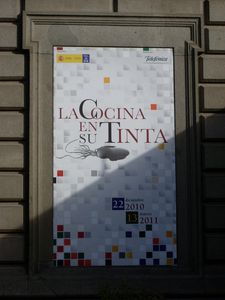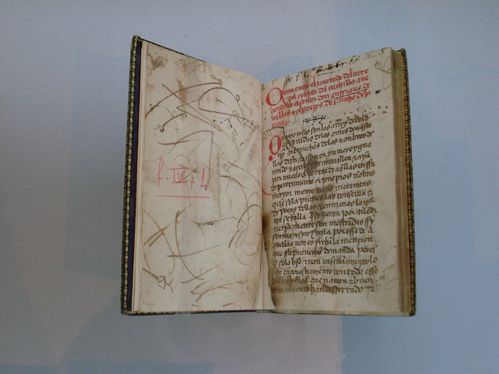 Enrique de Aragon, Marqués de Villena
"How to cut with a knife" (1424)
("Arte cisoria o Tratado del arte del cortar con cuchillo")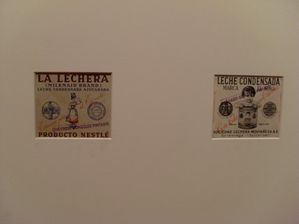 Vintage labels of "Leche Condensada" Nestlé - Milkmaid Brand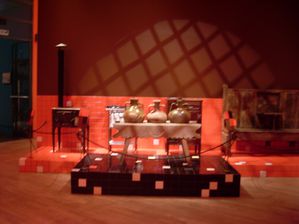 An old cook place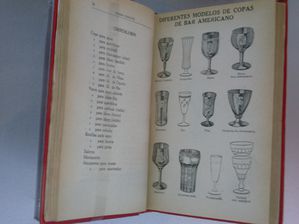 Range of glasses of a American bar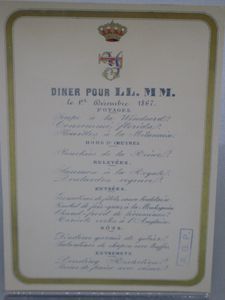 1st. December 1867. HRH Ferdinand VII Menu. In French.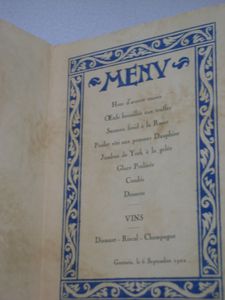 Menu of 1922. In Fench.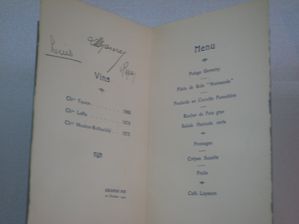 Menu in French. Wines are: Château Yquem, Château Lafite, Château Mouton-Rothschild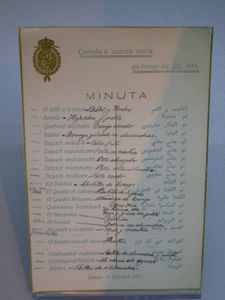 Menu of an Arabian Lunch. Written in Arabian and hand translated in Spanish by HRH the King of Spain.
1927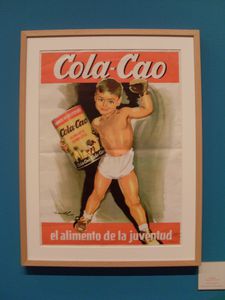 Vintage Spanish ad for coccoa powder.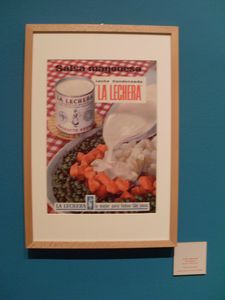 Vintage Spanish ad for milk.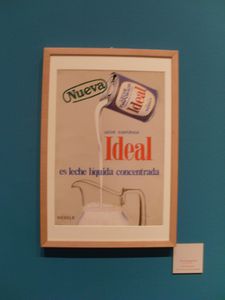 Vintage Spanish ad for milk.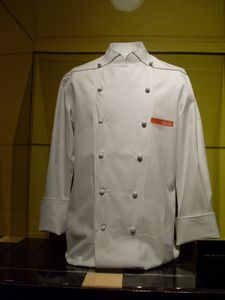 Cook blouse of Alicia Foundation (Ferràn Adrià)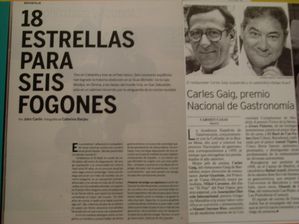 Press article about Michelin Stars (in Spanish).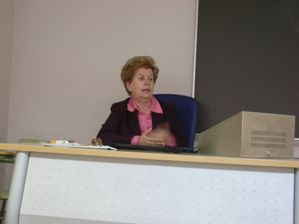 Mrs. Carmen Simon Palmer
Co-Curator of the Exhibit.
One of the best teachers I ever had and the most relevant person about gastronomy in Spain.